Z1 Full Zirconia CBD Vape Cartridge
Z1 Full Zirconia CBD Vape Cartridge is made of by High End Revelution Material Zirconium,It 's feature of Much More Hard and Anti Acid Resistance
. It can Solve well currently Breakage and Weak Acidness Problems. 100% No Lead and Heavy Metals.
It is Mainly Use For High End Premium Vape Brand Company use.
.

Full High End Value Zirconia Mouthpiece,Post and Band

Glass Tank

Tank Volume 1.0ml

Standard 510 Thread

D10.5mm*L60mm

Pass HM Testing

4 Pcs 2.0mm inlets

100 Pcs Per Box

1.4ohm Resistance

Press Lock on or Screwed Mouthpiece Options

Use For 65%-95% Viscosity Oil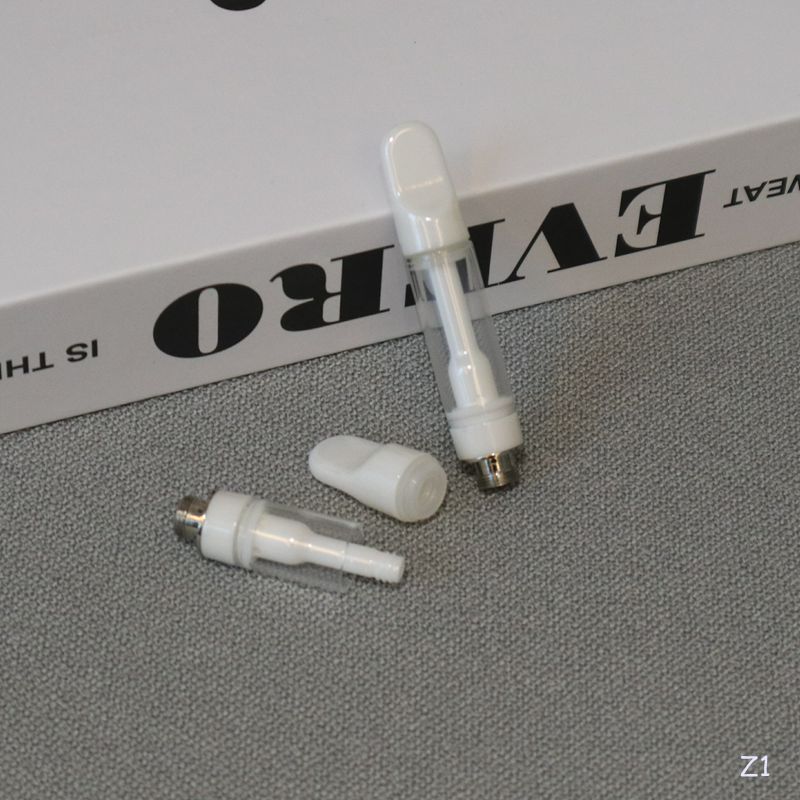 We are the Zirconia Vape Cartridge Manufacturer, if you are Oil Extractors or Dispensaries Owners or Cartridge Wholesalers

You could contact us by email : Jack@kelvinvape.com , we often can reach you within 24 Hours.
Please note: we don't sell to personal use, so if you buy for own use, don't send us inquiry. Thanks for your Cooperation.