D6 Zirconia Ceramic Disposable CBD Vapes Pen
D6 Zirconia Ceramic Disposable CBD Vapes Pen Used for High Vsicosity Oil Disposable Pen With 1g or 0.5g Capacity ,Coming with 280mah Battery Power ,there is Micro USB Charging On the Bottom, D6 Vape Pen Used For CBD oil ,Delta 8 Oil, Delta 9 Oil and Over 90% THC Oil.
D6 Zirconia Ceramic Disposable Vape Pod
D6 Zirconia Center Post Disposable Vape Pod feature a All in One design, a glass tank, and use an industry-leading
ceramic Zirconia design that provides incredible efficiency for concentrate use and provides
better oil absorption and performance, even with thick oils. The tops of the Pens can be removed for easy refilling, while still
remaining leak-proof.
Zirconia Center Post

Full Zirconia and Ceramic

Tank Volume 1g or 0.5g

280mah Battery Power

D10.5mm*L117mm

Pass HM Testing

Works For High Viscosity Oil

100 Pcs Per Box

1.4ohm Resistance

Screwed Mouthpiece ( 2 Kinds Mouthpiece)

Use For 65%-90% Viscosity Oil

Bottom Micro USB Rechargable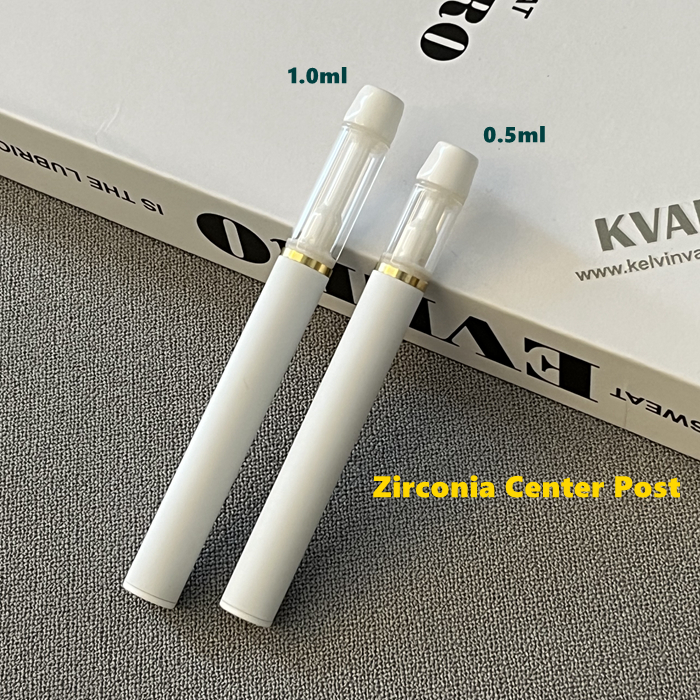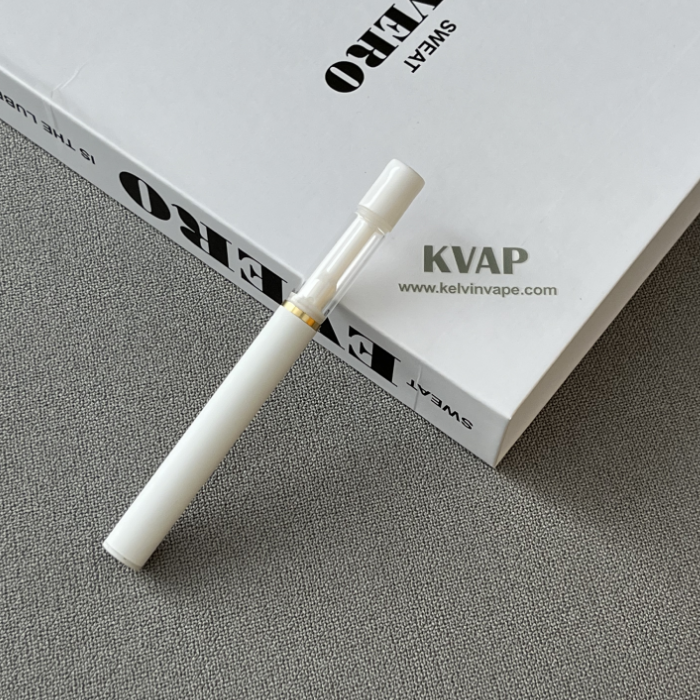 We are the D6 Disposable Vape Pens Manufacturer, if you are Oil Extractors or Dispensaries Owners or Cartridge Wholesalers

You could contact us by email : Jack@kelvinvape.com , WA: +8613428946705 , we often can reach you within 24 Hours.
Please note: we don't sell to personal use, so if you buy for own use, don't send us inquiry. Thanks for your Cooperation.