Z2 Zirconia Ceramic Vape Cartridge
Z2 Zirconia Cartridge is made of by High End Revelution Material Zirconium,It 's feature of Much More Hard and Anti Acid Resistance
Than Currently Ceramic Material. It can Solve well currently Ceramic Breakage and Weak Acidness Problems. No Lead and Heavy Metals
and Mainly Use For High End Premium Vape Brand Company use.
.

Full High End Value Zirconia Center Post Materials

Glass Tank

Tank Volume 1.0ml / 0.5ml

Standard 510 Thread

D10.5mm*L60mm

100% No Heavy Metals

4 Pcs 1.8mm inlets

100 Pcs Per Box

1.4ohm Resistance

Press Lock on Mouthpiece

Use For 65%-95% Viscosity Oil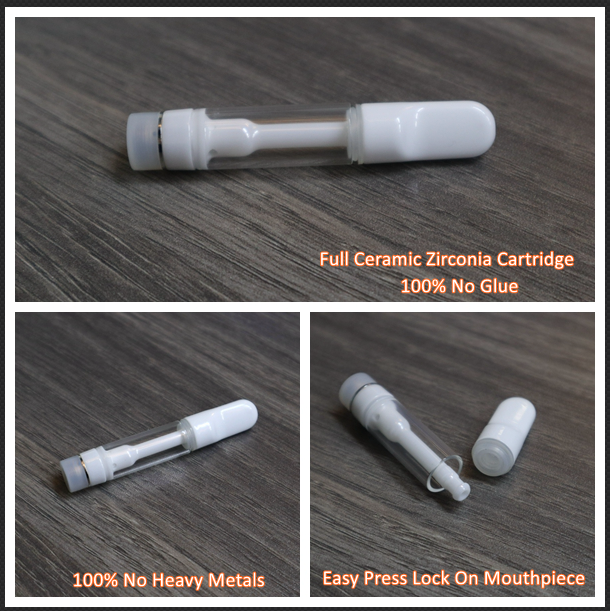 We are the Zirconia Vape Cartridge Manufacturer, if you are Oil Extractors or Dispensaries Owners or Cartridge Wholesalers

You could contact us by email : Jack@kelvinvape.com , WA: +8613428946705, we often can reach you within 24 Hours.
Please note: we don't sell to personal use, so if you buy for own use, don't send us inquiry. Thanks for your Cooperation.